beauty tips
5 Reasons Why You Need To Get Yourself A Facial
Firstly, out of all of the beauty and makeup therapies facial is the most famous. They make your skin amazing and refreshed. Let us learn the amazingness a facial has to offer.
YOU CAN ALSO LEARN MORE ABOUT THE METHODS TO FO HAIR BLEACH HERE!!
Amazing Benefits Of Doing A Facial
There are a lot of benefits of doing facials. They make your skin feel refreshed and new. Also, you would have noticed that there are a lot of spas and parlors offering this treatment. So without any further ado let us study this in detail.
1- Amazing Cleansing, Moisturizing, And Toning
Facials will improve the moisture content of your skin and make it properly hydrated. Also, it will deeply cleanse your skin and exfoliate it. This is super amazing for everyone. You will find your skin properly pampered.
2- Improves The Texture Of Skin
The facials will improve the texture of the skin and make it feel new. You might have seen the damages of the skin by the sun. So these facials will make sure you do not worry about such problems.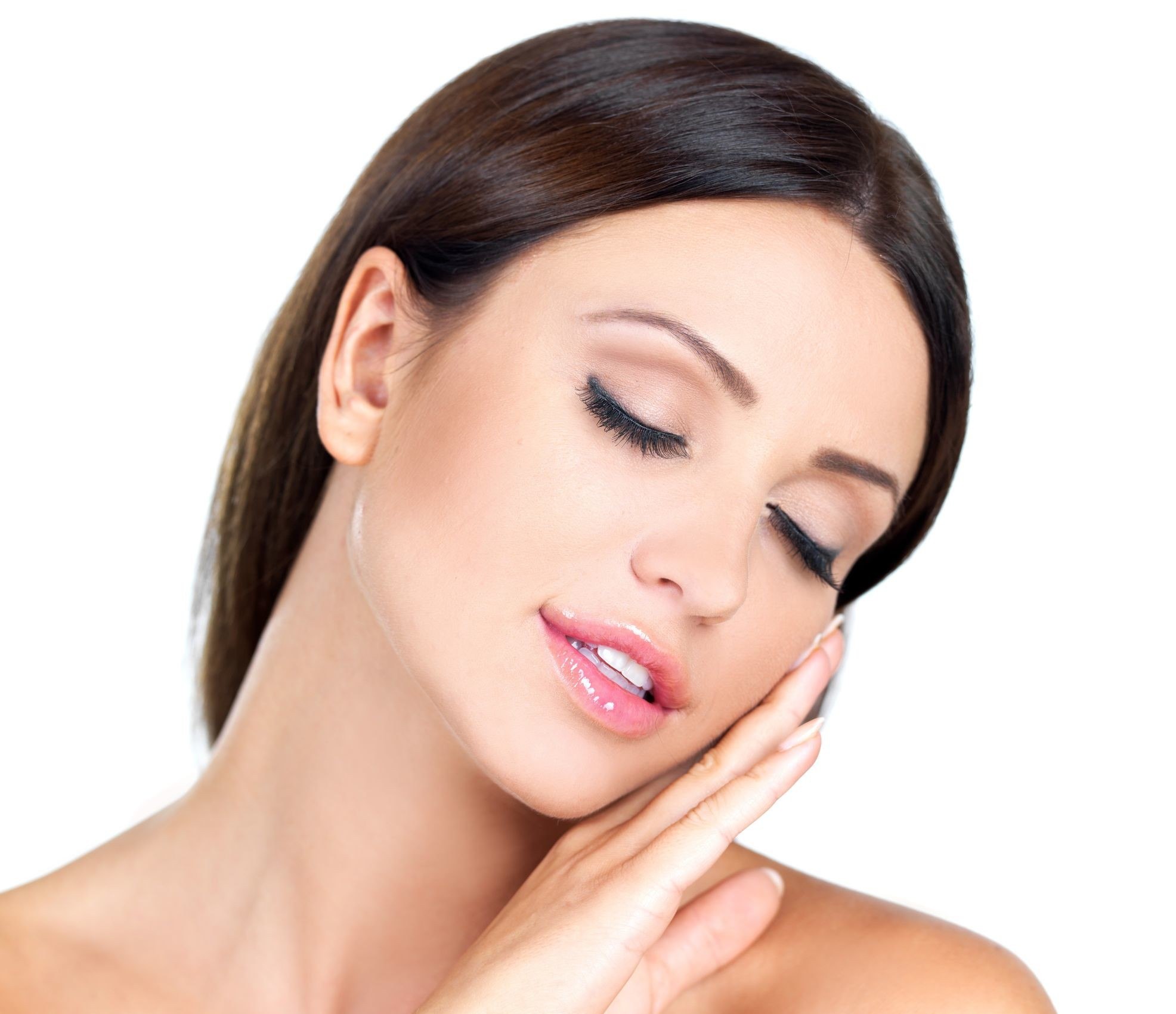 3- Skin Pores Improvement
So in the facials, there is an important part of steaming. The purpose of steaming is to improve the texture of the skin. This steaming will open the pores of the skin and remove the excessive blackheads.
4- Improve Blood Circulation
The facial helps the proper blood circulation in the arteries in the cheeks. And so the improved blood circulation will help in keeping the skin refreshed and pinkish.
5- Relaxation And Pampering
The facials will help in the relaxation and pampering of the skin. And this is the amazing part of it.